The artist talk which Pierre gave as part of the 2020 Head On Photo Festival is now available on
YouTube
.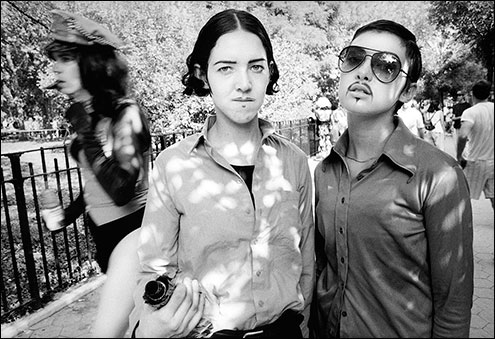 In May 2020 Pierre exhibited images from his Wigstock series. For four consecutive years (1992 to 1995) Pierre documented Wigstock in New York City, capturing drag and disguise in all its multifaceted forms. This exhibition was selected as a featured solo exhibition of
Head On
photo festival, and was originally to show at
Gaffa Gallery
in Sydney. Though the festival took place after moving online, the gallery show was cancelled due to COVID-19 restrictions.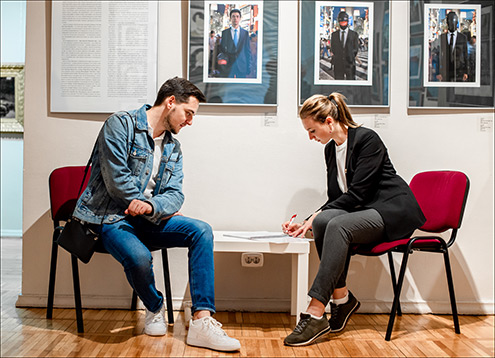 In 2018, Pierre participated in a group show entitled Face 2.0 at the Ekaterinburg Museum of Fines Arts, in Ekaterinburg, Russia. Curated by Andrey Martinov, this group show featured contemporary interpretations of the portrait genre. Face 2.0 brought together 13 photographers from around the globe, working in a variety of techniques, who explore themes such as: identity, globalization, spirituality, consumerism, and gender issues. This exhibition was the second part of an exhibition called The Face: Portrait Evolution in Photography that was shown in museums and galleries in Russia, Italy, the USA, Germany, France, and Japan from 2010 to 2015.
In May 2017 Pierre participated in the AddOn group show in Sydney, Australia. As written on the Head On web site: "AddOn is a non-competitive, anonymous, photographic exhibition curated by Charles McKean and Festival Director Moshe Rosenzveig. AddOn showcases images by professionals, artists, enthusiasts, celebrities and politicians. Shown without title or photographer credits, viewers interpret the images for what they are and bring their own meanings to them."
In 2015, Pierre participated in a six-week residency at Beirut Art Residency (BAR) in Beirut, Lebanon. Pierre was at BAR working on various portrait projects. The residency culminated with an exhibition of works in progress. To watch a video featuring Pierre and the other two artists in residence, click
here
.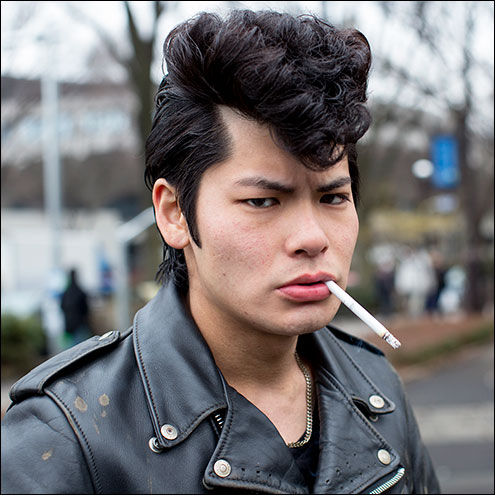 In May 2015 Pierre participated in the AddOn group show in Sydney, Australia. This exhibition, which took place at the Depot Gallery, was part of the Head On Photo Festival 2015.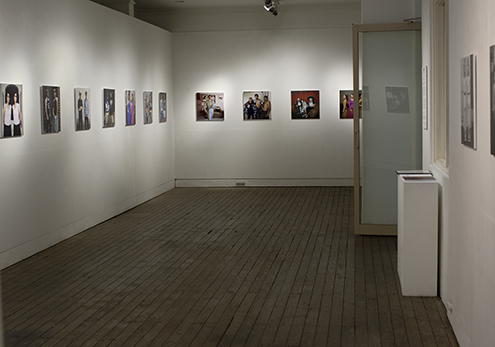 Pierre exhibited 20 works from his Personae series in May 2014. The show was a featured exhibition of Head On Photo Festival.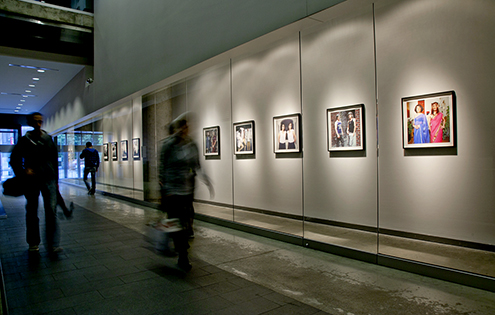 Pierre launched his Personae monograph at Concordia University in Sep. 2012. A selection of images from two bodies of work - Clothes Minded and Personae - were exhibited in FOFA's York Corridor Vitrines.